New Features & Improvements
Release 5.3.5 (January 6, 2017)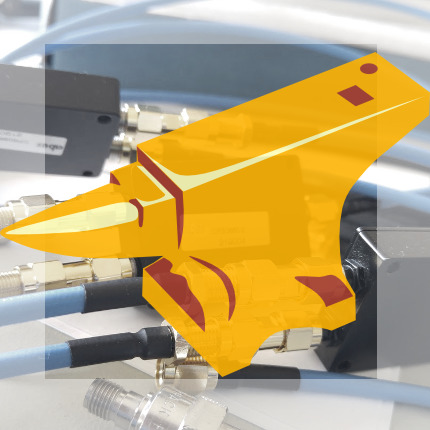 Download →
Properly create probe-requests in /b mode on the ath10k /AC NICs. Previous releases would advertise /g/a rates when user selected /b mode.
Various fixes and stability improvements for the const-tx RF noise generator based on the carl9170 (Proxim) network adapters and firmware.
Support 4.7 kernel for latest drivers and kernel features.
Support QCA9984 4x4 and QCA9886 2x2 MU-MIMO chipset NICs. QCA9984 supports up to 64 virtual stations.
QCA9980 4x4 now supports up to 48 virtual stations.
Allow disabling HT80 and HT40 when configuring Monitor interfaces for RF sniffing.
Improve 802.11ac 3x3 firmware rate-control logic. This improves wifi capacity and other throughput tests, especially in the upload direction.
Add support for some common ARM processor based systems (Raspberry PI 3, various Odroid platforms, etc). These may be used for low-cost and low-power LANforge systems.
Add support for secondary routes when resetting ports in virtual-routers. This fixes issues with vAP in virtual routers not properly adding additional routes configured in Netsmith.
Fix 20Mhz virtual APs (previously they would fail to start if 'disable ht40' was set.
Allow reporting average RSSI (signal) for virtual APs, and use this in 2544 and Hunt scripts.
Bug Fixes
Fix issue where commands were sent to the Attenuator too fast causing commands to be lost or jumbled. Does not require attenuator firmware, just new LANforge server.
Fix kernel lockup introduced in 4.4 upstream kernel, related to cgroups.
Fix VOIP bug that kept LANforge from being able to register with some newer VOIP gateways. Thanks Brent!
Fix LANforge-GUI WiFi-capacity plugin when used with Layer-4 connection types.
Known Serious Bugs
LANforge on Windows will crash if you use the Custom Ethernet protocol type.